One of the things I most enjoy doing is sharing my travel tips for better,  less stressful travel. Over the last four years I have shared almost 100 tips for better travel.  Here are 93 of my travel tips grouped into eight categories:
Planning
Booking Travel
Accommodation & Food
Trip Preparation
Packing
Travelling
Travel Problems
 In Location
Any suggestions or requests welcomed.
1. Planning
2. Booking Travel
3. Accommodation and Food Options
4. Trip Preparation
5. Packing
6. Travelling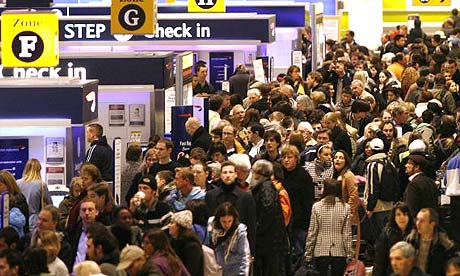 7. Travel Problems
8. In Location
Related Posts
My Top Travel Tips of 2014